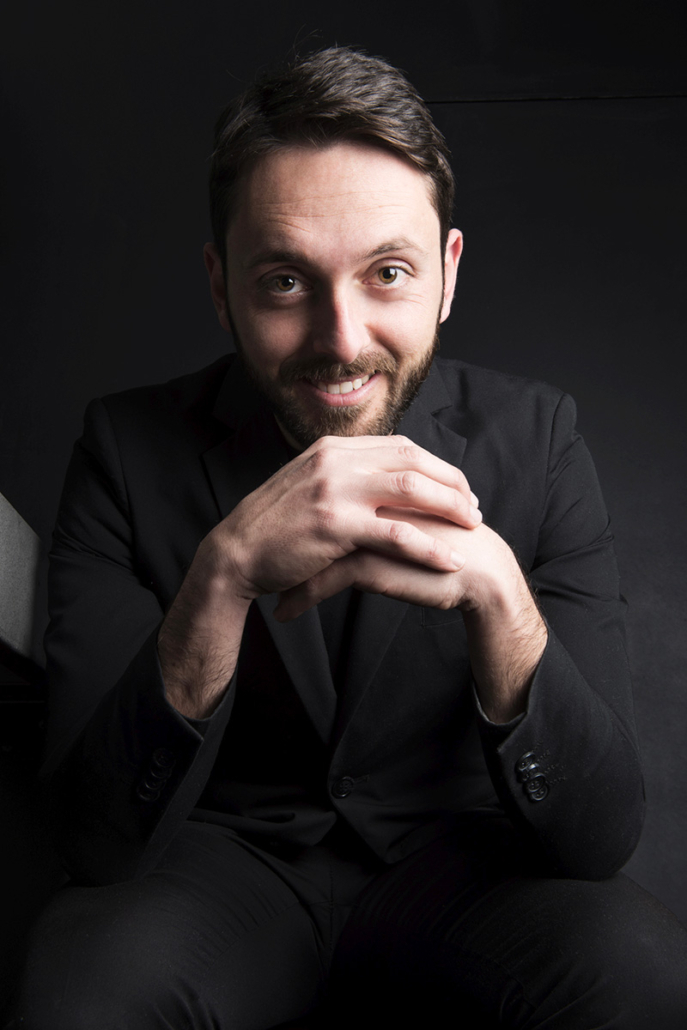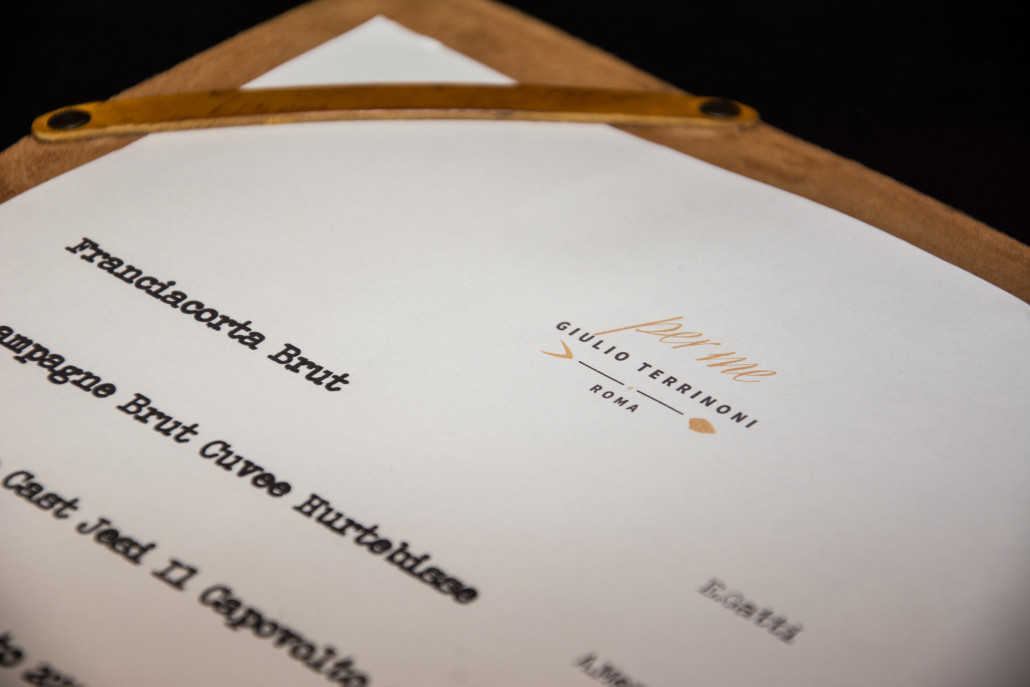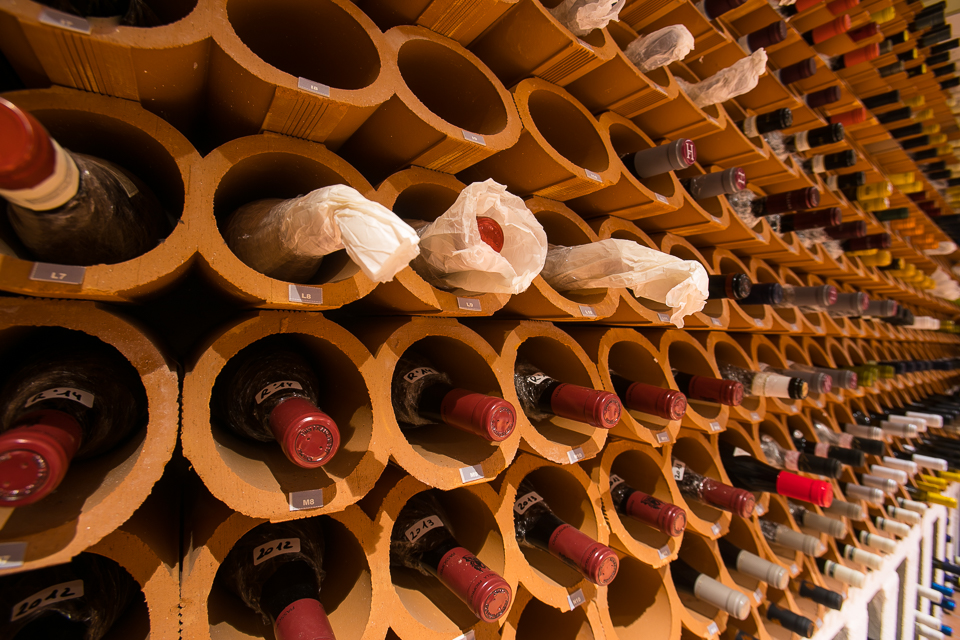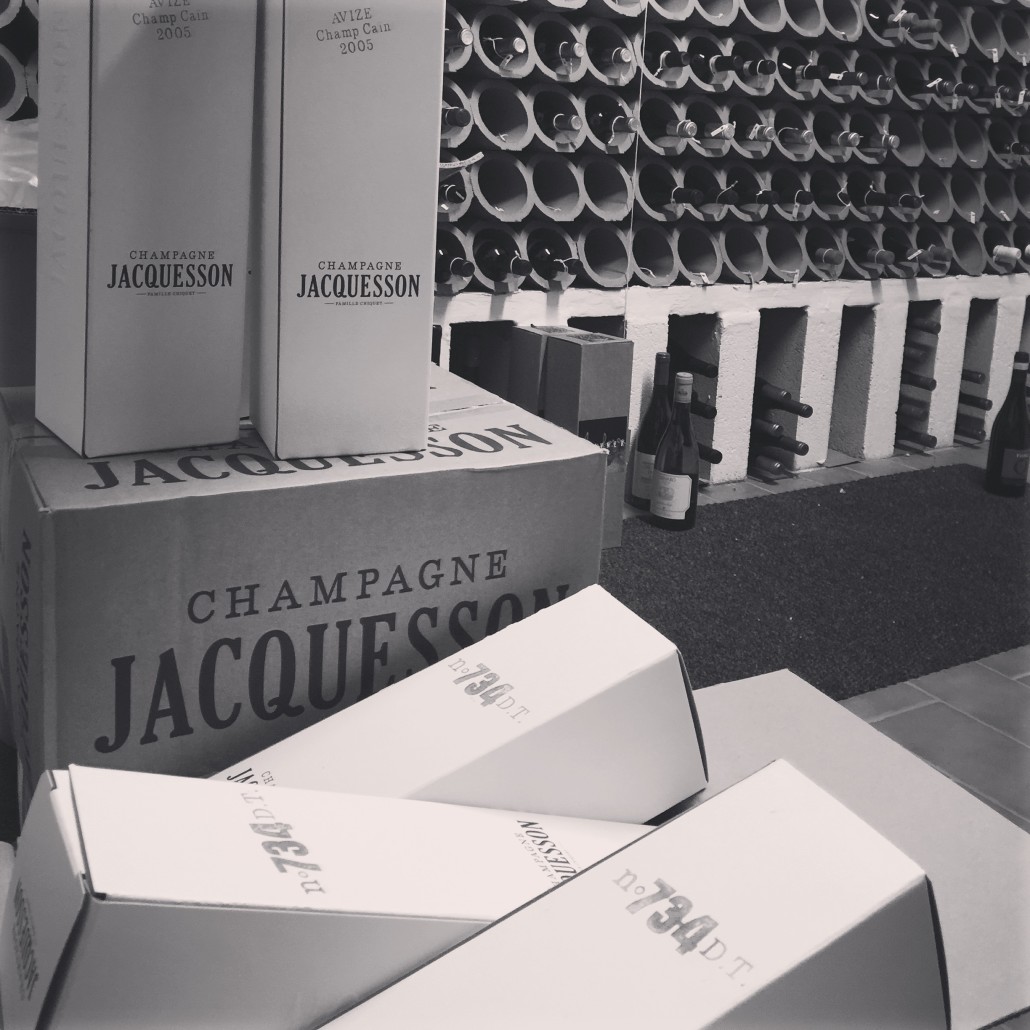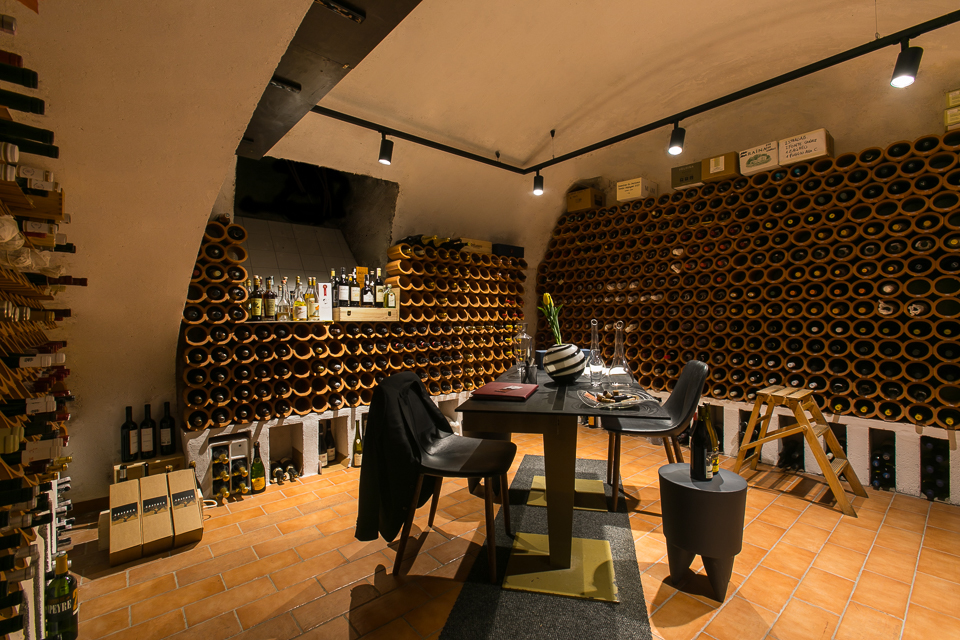 Is it true that wine is something that lives its own life, but at the same time which cannot be separated from the cuisine and the gastronomic experience that it is accompanying?
Our menu aims at following the oenological approach proposed by the Maître Sommelier Fabrizio Picano in harmony with the cuisine by Head Chef, Giulio Terrinoni and the entire Team at Per Me.
The wine list is conceived as if it were a travel diary, also in its graphic and visual supports, talking about the worldly wine lands that we have accurately selected. "Per Noi", literally "for us", territoriality is a key characteristic that reveals a lot about the wines and their cultures.
Artisanal beers and other little gems from the mixology world will give life to intriguing pairings with the alluring cuisine by Chef Terrinoni.
A Wine List studied for your pleasure to be satisfied, still embrancing our own way of breathingwine and a high-quality fine dining cuisine:
"PerMe wine is noble,
PerMe wine is peasant,
PerMe wine is anywhere,
PerMe wine is for everyone,
PerMe wine is culture,
PerMe wine is matter,
PerMe wine is spirit,
PerMe wine is a journey,
PerMe wine is everything…"