Per Me Experience
Discover the art of the Italian cuisine, side by side with Chef Giulio Terrinoni.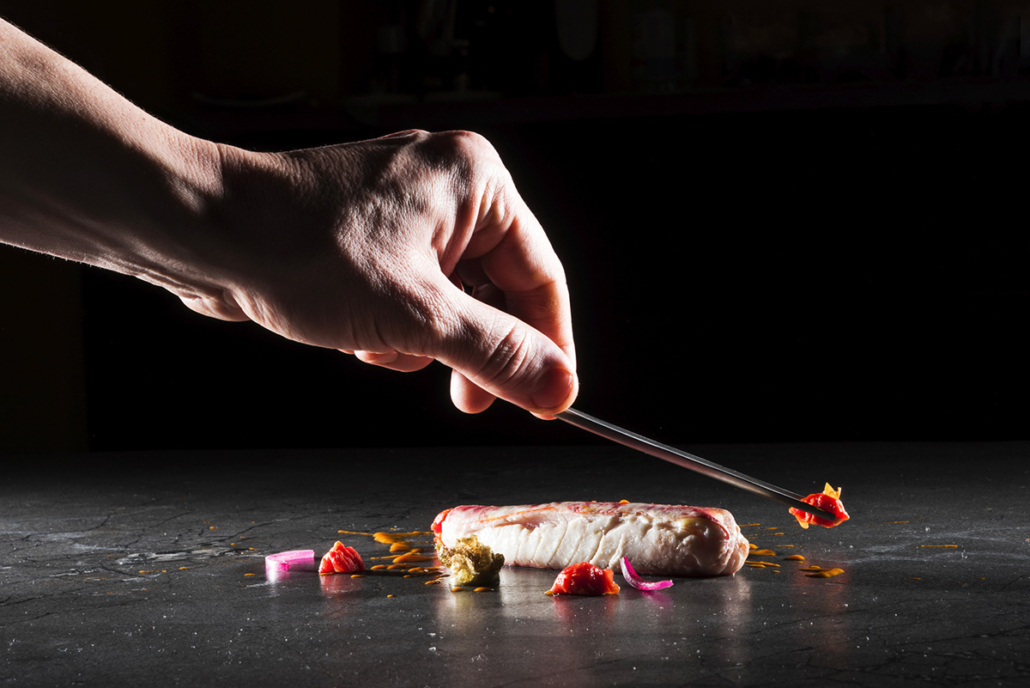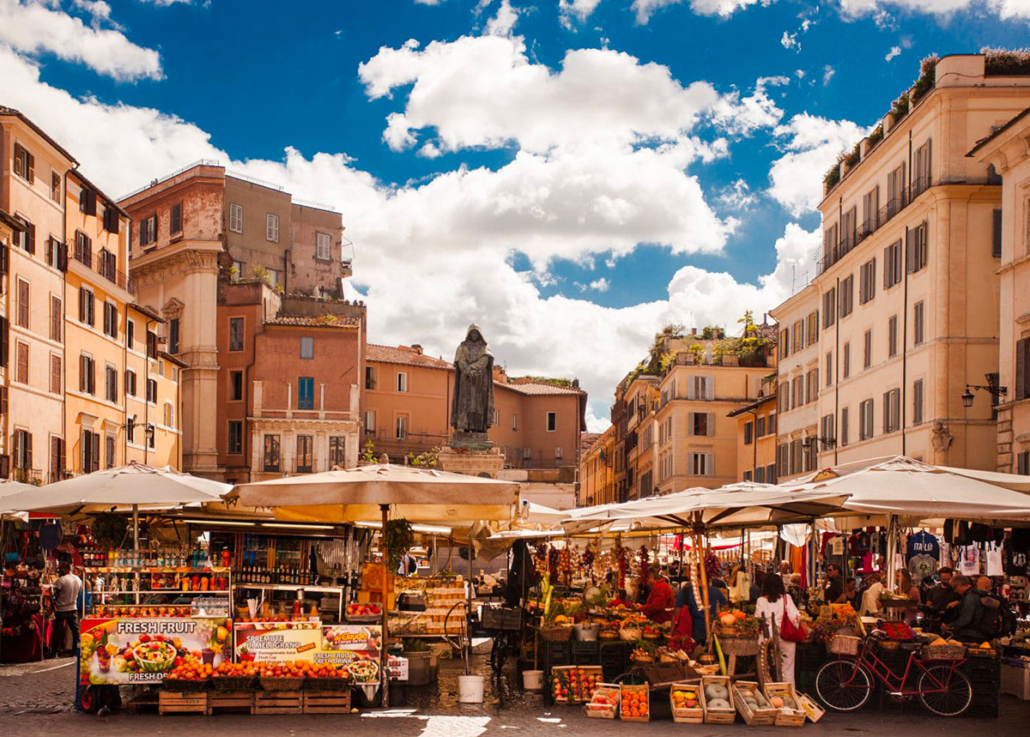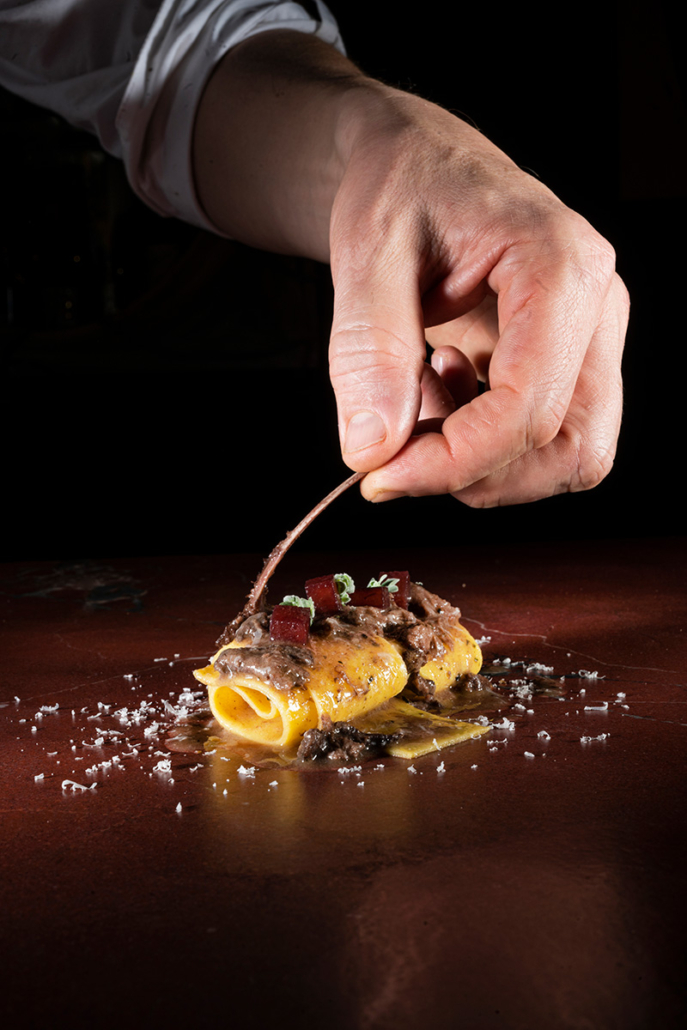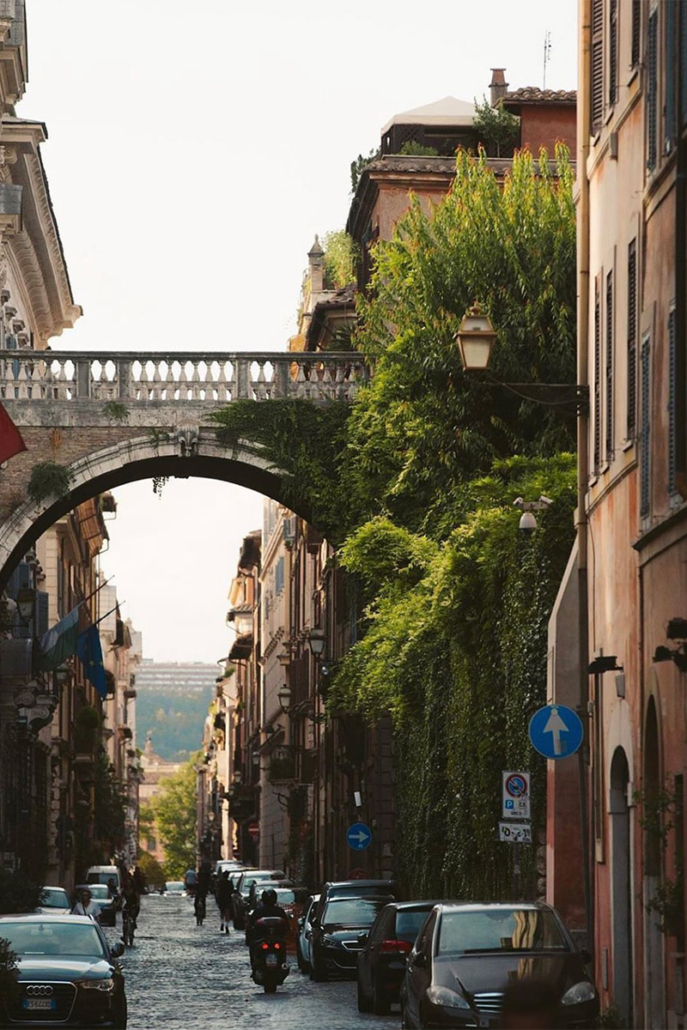 An experience with chef Giulio Terrinoni
Market Experience
In the morning, the Chef meets guests at the restaurant
and together they reach the Campo de' Fiori market
to do their shopping and then return to the restaurant.
Cooking Class with Chef
Guests have the opportunity to make a dish
and closely observe the behind-the-scenes process
of the restaurant and its preparation,
from the arrival of fresh fish to the pre-service phase.
10-Course Lunch/Dinner Tasting
Guests have the opportunity to choose to stop
for lunch or return for dinner time.
In both cases they will sit at a special table and experience
Per Me with a special 10-moments tasting menu.
The cost of the Per Me Experience
is 600 euros per person.