Per Me Chef's Table
'Per Me' Chef's Table, a unique experience, only for you.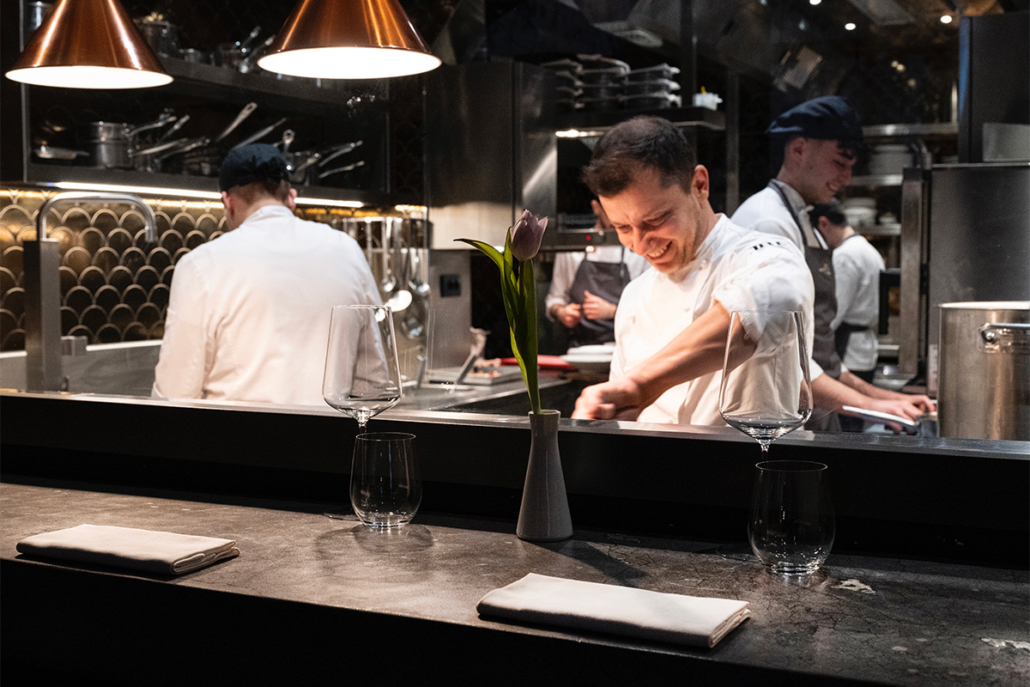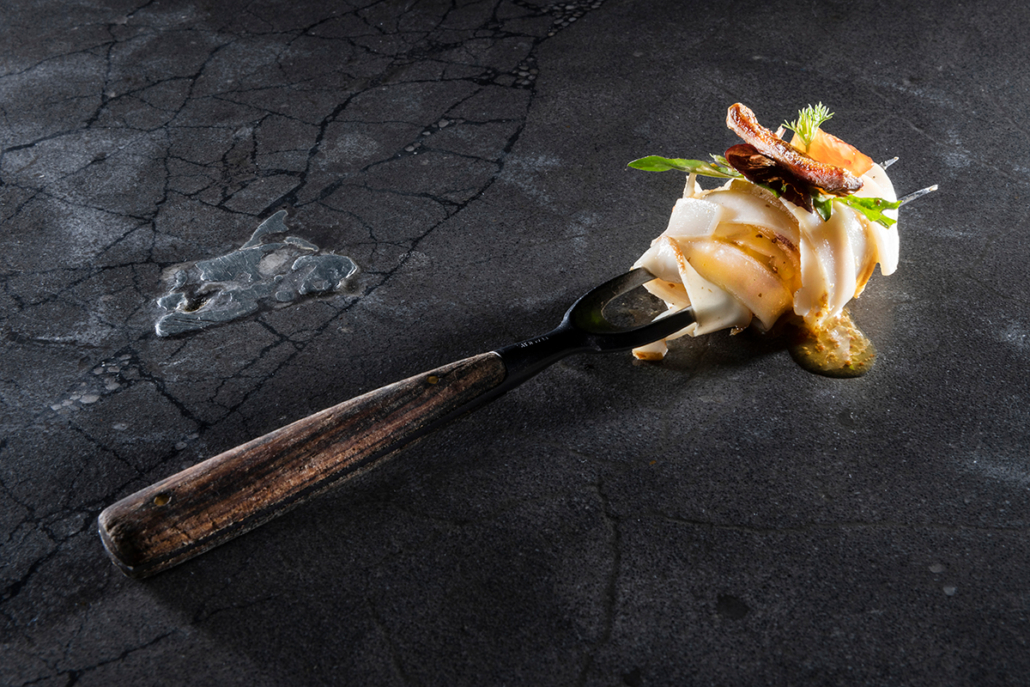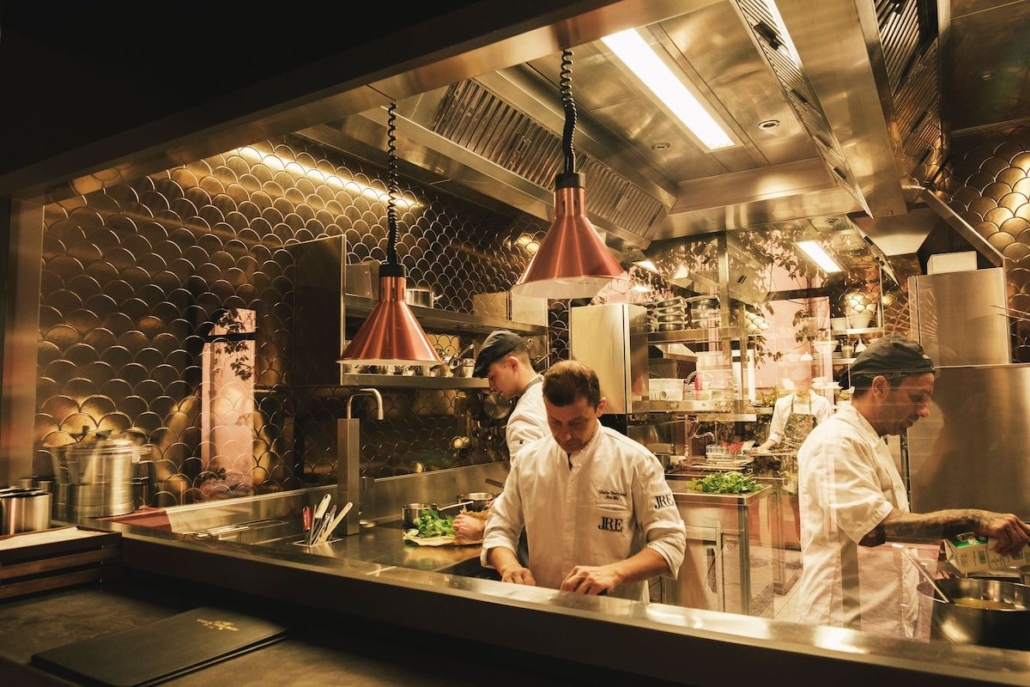 Comfort, aesthetics, elegance, fun and amazement.
We open the doors of our kitchen with a new experience
dedicated to the most curious guests ready to be surprised. 
A new, out-of-the-box menu, with a view of the newly renovated kitchen,
dedicated to a curious public open to every kind of proposal
is ready to offer moments of pure enjoyment.
Theatre, orchestra, audience.
The show runs every day,
at lunchtime, at 13:00 and at dinner, at 20:30.
Again, "Per Me" has thought of everything, For You. 
The cost of the Chef's Table experience is 200€ p.p.
Possibility of wine and drink pairing 120€.